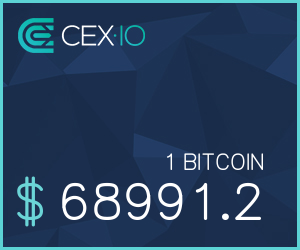 The depreciating Chinese RMB has boosted demand for bitcoin as Chinese investors sought protection from the weakening yuan.
The BTC/USD exchange rate is now back above the $720 per Bitcoin level, marking a jump of about 12% in just a week.
In the last twenty-four hours alone Bitcoin rose by over 3% trading on high volume, about 95 million USD, and the bitcoin market cap is now over 11.5 billion USD.